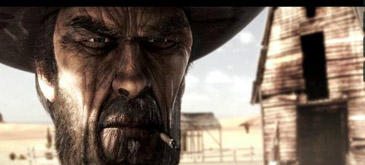 In a small town in the Far-West, the Good and the Bad, challenge each other to show-down. The Undertaker takes some interest in the show-down between the opponants…

Directed by :
– AZAIS Frédéric
– DI MALTA Théo
– LEYMONERIE Benjamin
– QUILLET Adrien

ESMA Ecole Supérieure des Métiers Artistiques 2011 TOULOUSE

Cu voia dumneavoastra, va prezint mai jos animatia de vineri. Vizionare placuta!