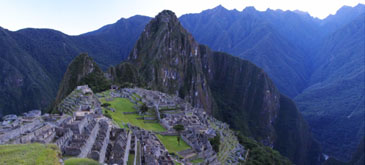 We got to go to Machuu Pichuu, all over Peru, the Amazon Rain Forest, and we finished the trip off in Panama! It was one of the best experiences I've ever had.
The entire video was shot in 4K, with the Canon 1DC.
The smooth shots were done with a Glidecam HD-4000.
Ramanem pe aceeasi idee prezenta si in postul anterior, mai jos va recomand spre vizionare un material excelent, niste imagini uluitoare, de vis!  Nu uitati sa alegeti rezolutia 4K (2160p) + Full screen la vizionare:
Cei care nu pot viziona filmul pe blog il gasesc pe Youtube.
Bonus: Aruba: 19 Miles of Happiness – 4K
Materiale asemanatoare puteti gasi pe canalul utilizatorului Youtube Devin Supertramp.