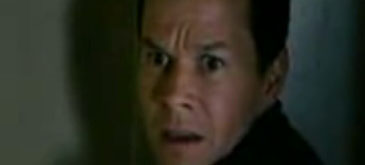 The official Trailer for the upcoming new mysterious movie The Happening.
Cast: Mark Wahlberg, Zooey Deschanel, John Leguizamo, Joel de la Fuente and Betty Buckley
Director: M. Night Shyamalan
Release Date: 13 June 2008
Băi deci americanii astia scot pe piata filme din ce in ce mai creepy, ce abordeaza subiecte extrem de interesante si originale. Si de ce sa nu recunoastem ca ne plac la nebunie. The Happening – Un film ce iti ingheatza sangele in vine, plin de suspans sicare nu contine impuscaturi sau masini rasturnate.
Cred ca e ceva de capu' lui, promite. 😉