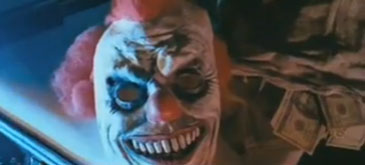 Amsterdam, April 16, 2009 /PRNewswire/ — Philips announces the launch of the exclusive 'Carousel' movie to promote the eagerly anticipated Cinema 21:9 LCD TV.
Adica cum sa realizezi o reclama folosind o idee nu tocmai originala (vezi Matrix) dar excelent implementata.
Am doar trei cuvinte pentru regizor: super, super, super.


And the making of:

[via gdd]