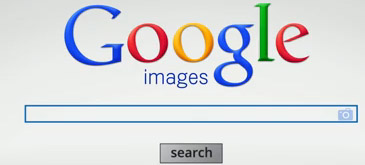 Now you can use an image instead of words to start your Google search.
O imagine face cat 1000 de cuvinte. Suntem de acord cu cei de la Google si de abia asteptam sa folosim noul serviciu. Exact cum o spune si numele, in viitorul apropiat vom putea cauta locatii doar introducand in campul de search…o imagine. 🙂 Acest tip de cautare va fi disponibil atat pentru pozele facute de voi cat si pentru oricare alta poza.
Aceasta facilitate este un proiect mai vechi inceput de Google, insa implementarea acesteia necesita multa putere de procesare si algoritmi foarte complecsi. Tocmai din aceasta cauza este lesne de inteles de ce proiectul se afla inca in stadiul "Alpha". Am facut un mic test pe http://images.google.com introducand in campul de search o poza cu mine si doi amici (gasita la intamplare pe comp.). Rezultatul a fost o serie de poze facute in acelasi stil, luminozitate, nuante deculoare & other shits – link.
LE: Oare ce se intampla cu pozele uploadate prin acest serviciu? Raman stocate undeva?

[mai multe detalii despre google search by images gasiti aici, via criserb]