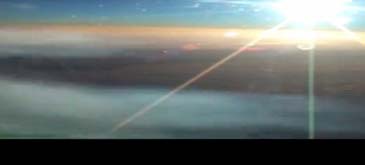 Focussing on the life of a small, man-made plastic rocket, "From The Earth" depicts a journey every bit as epic as Bayer's musical electronica masterpiece. As it is catapulted into the heavens, the rocket embarks on a global skybound voyage of natural awe and wonder – eventually gliding back to Earth gracefully.
Continuam seria recomandarilor facute de voi, astazi ascultam o piesa trimisa de catre Alexandru Stancu.
Bonus: A aparut Melodic Art 012. Weekend placut!