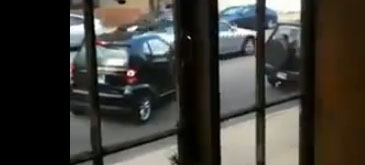 Who said Smart should be easier to park?? This video is a proof you are all wrong! LOL
Astazi invatam (sau nu!) sa facem o parcare laterala utilizand jumatatea de masina pe nume Smart (42).
Daca nici cu aceasta masina nu esti in stare sa faci manevre atunci e clar ca esti inapt(a).

[thx to groovee]