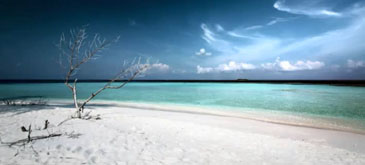 Underground or Aeroplane… It doesn't matter in the end… I know it has to be this way… You are leaving me again… So I'll write my little love song… Then I'll sing it to the wind… See you out there on the road tonight in London, New York, Amsterdam… I'm lonely here without you, I miss your breath against my skin… You love me then you leave me, still right here pressing fingers… Where you kisses have being…. And I miss you and I miss you and I miss you
Continuam seria recomandarilor facute de voi, astazi ascultam un mix al unei piese "clasice"  trimis de catre Adi (caruia-i multumesc si-l mai astept "pe la noi" cu noi recomandari).
Sa aveti un weekend insorit!