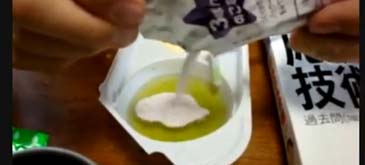 Its well know that Japan is known for some crazy and wonderful stuff, mostly crazy tho…. like this candy !!!!! check it out

Nu-i asa ca va era un pic dor de japonezii astia aiuriti? Da, si mie.
Sunteti curiosi sa stiti ce anume se afla in farfuria tipului? Si eu.