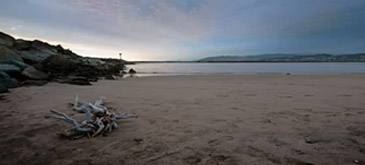 Ripped from Trance Around The World 350 With above and Beyond !
Wonderfull Progressive House Tune From the new big Talent Suspect 44 !
Featured on the new Anjunadeep Vol 03 !
Odata cu descoperirea acestei piese mi-am da seama ca astazi imi place cum mixeaza Jaytech. Piesa de mai jos este extrasa din TATW 350 (Live at Palladium).
Astazi este o zi speciala asa ca boxele la maxim. 😉 Weekend placut!