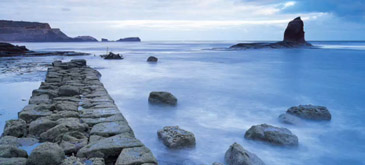 Myon and Shane 54 just made an excellent mashup from these f.ckin' beautiful songs. It just makes me feel flying over the world!
Continuam seria recomandarilor facute de voi. Astazi ascultam un mashup trimis de catre Adi (caruia-i multumesc si-l mai astept "pe la noi" cu noi recomandari).
Weekend placut si calduros tuturor!