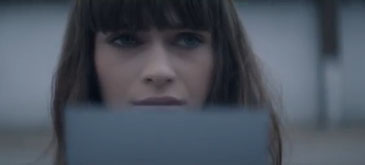 Dash Berlin sets another spark alight, with the next single of his '#musicislife' album. Warming like a winter's sun, 'When You Were Around' embraces and surrounds, with the vocals of UK singer Kate Walsh rushing in.
Continuam seria recomandarilor facute de voi. Astazi avem ocazia sa vizionam ultimul videoclip marca Dash Berlin, o recomandare trimisa de catre Constantin (caruia-i multumesc si-l mai astept "pe la noi" cu noi recomandari).
Weekend placut si calduros tuturor!