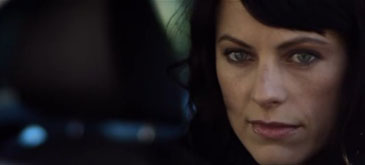 A tale of a betrayed love that once burned so bright, the official music video for Above & Beyond's "Alchemy" (feat. Zoë Johnston) begins with a jilted lover (Mackenzie Firgens) coming face-to-face with the painful realisation that the man she loves is cheating with another woman.
Vocea Zoei Johnston este, ca de fiecare data, uimitoare. Sa salutam noul videoclip oficial al celor de la Above & Beyond lansat in Noiembrie 2012.
Bonus: A aparut Melodic Art 024 – sa-l felicitam inca o data pe Alexandru Stancu pentru minunata treaba ce o face pentru iubitorii de muzica trance.

Weekend placut.