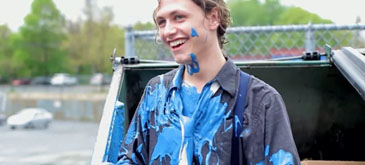 Featuring Jane Kumada. Thanks so much to Ben Crowell creator of One Step Forward, selected to screen at the Cannes Film Festival.
Continuam seria recomandarilor facute de voi. Astazi ascultam un alt vocal trance trimis de catre Ovidiu I. (caruia-i multumesc si-l mai astept "pe la noi" cu noi recomandari).
Weekend placut si calduros tuturor!