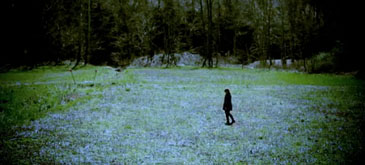 The legend of Delerium lives on in the sounds of Conjure One. Producer Rhys Fulber and singer Leigh Nash bring a new cross-over of ambient and electronic bliss. 'Under The Gun' is the perfect blend of emotions, classic quality and strong vocals.
Continuam seria recomandarilor facute de voi. Astazi ascultam un alt vocal trance trimis de catre Constantin (caruia-i multumesc si-l mai astept "pe la noi" cu noi recomandari).
Weekend placut tuturor.