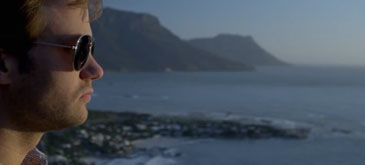 Not many words are needed to describe Dash Berlin's new single. Whenever Dash and Sarah Howells work together the universe seems to bend a little to create new space for electrifying beauty.
Continuam seria recomandarilor facute de voi. Astazi avem ocazia sa vizionam ultimul videoclip marca Dash Berlin, o recomandare trimisa de catre Constantin (caruia-i multumesc si-l mai astept "pe la noi" cu noi recomandari).
Weekend placut si calduros tuturor!