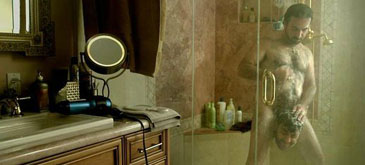 director: keith schofield
artist: duck sauce

This video is a co-production between Somesuch & Co and Caviar LA – shot on location in LA and all the post and VFX were done by Caviar Brussels and Caviar LA!
Un videoclip extrem de ciudat….
BIG BAD WOLF duck sauce from caviar on Vimeo.
[thx to mArS]