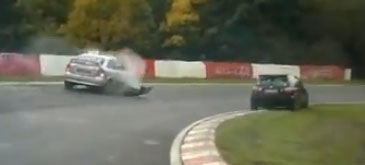 The fail compilation of October 2012 is ready. 15 whole minutes of fails, faceplants, accidents and crashes. This is the longest fail compilation ever!!
This video wouldn't be possible with the uploaders who filmed their own friends or complete strangers doing ridiculous and stupid stunts and posting it to youtube afterwards. A big thank you from everyone who loves fail compilations.

Please note that no one was seriously injured.
Cred ca a venit timpul sa ne mai delectam cu o astfel de compilatie. Enjoy it!