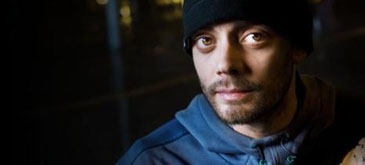 In 2014, Great Britain opened its doors to Romanians. This is the story, told through their eyes.
The final episode explores mass migration from Romania, where one in 10 have left the country, racism is rife and Roma Gypsies have been evicted from their home
Pe 3 Martie  a aparut episodul 3 al serialului "The Romanians are coming" produs de Channel 4. Enjoy it!