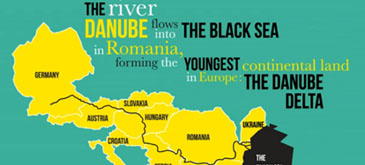 Why not get to know Romania?
An infographic animation about Romania, created by Graphic and Communication Design student Ana Busuioc (www.nestingideas.co.uk) for Leeds Romanian Society. Music by Dave James and Alfie Granger-Howell – Finger on the Pulse, courtesy of audionetwork.com.
copyrighted material.
E frumos cand mai vedem prin online chestii de genul asta ca de Ponta, Basescu si alte d'astea ne-am cam saturat. 🙂 Avem nevoie sa fim promovati – ca tara – si in alt fel. Corect?


[via criserb]